Twenty years of wind and rain
2018-12-31
---
On December 31st, Mary Hardware Group (MARIE) was founded on the 7th anniversary of the establishment
of the 20th anniversary of the establishment of the Huida Hardware Factory.
It was held in the Huida Hardware Factory of Yongli Industrial Park, Jinli Town, Zhaoqing City.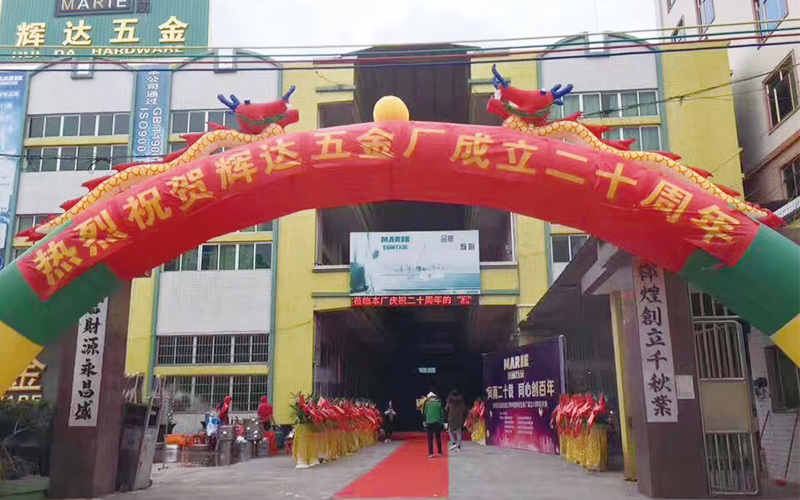 The theme of the party was "Twenty Years of Wind and Rain, and One Hundred Years of Concentricity".
At the beginning of the party, Mr. Chen Shunchu and Mr. Chen Manchu, general managers of the Mary Group,
delivered a speech and expressed their concern and support for each employee of the group factory,
various product materials suppliers, customers, and friends from all walks of life.
Thank you for your hard work in 20 years, thanks to the 20 years of hard work,
and 20 years of persistence!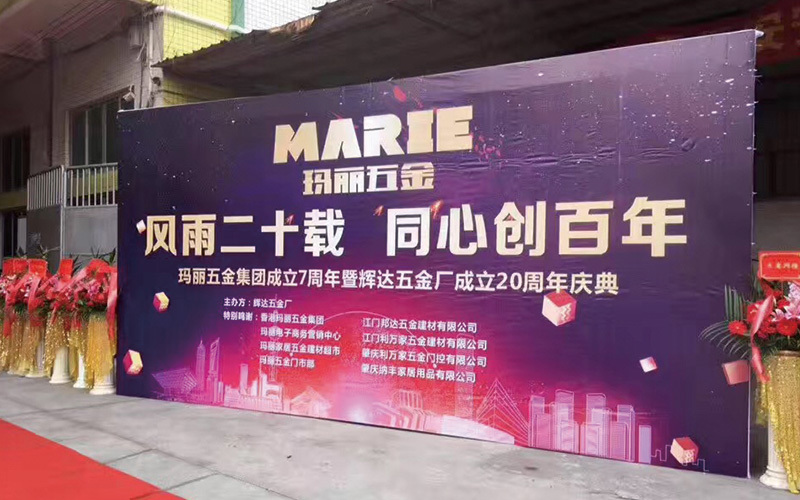 Looking forward to the future, I believe that with everyone's support and efforts,
Mary's career must be stronger and stronger.
I believe that as long as we all work together, we will be able to create a new century of glory!
At the party, Huang Director of the Huida Factory and Director Li of the Liwan Factory also
took the stage to publish the 2018 year-end summary and the 2019 development plan.
The lucky draw of the party was even more exciting. Everyone was lucky enough to get the prizes.
Although the wind was cold, the laughter warmed the scene of the party.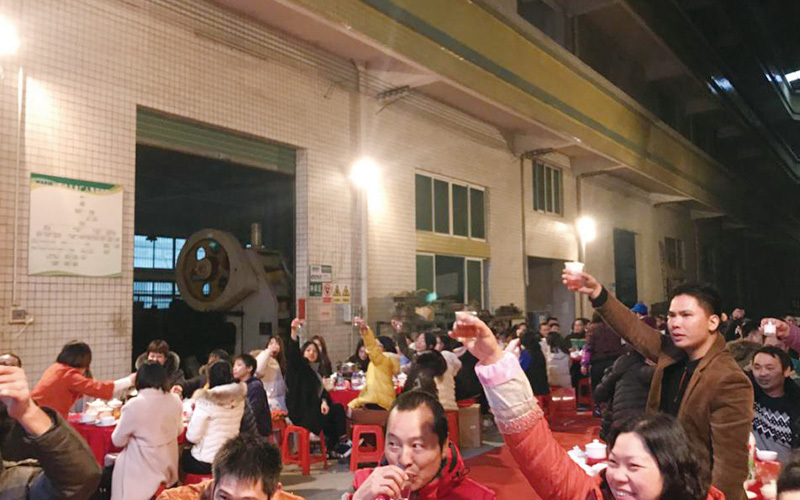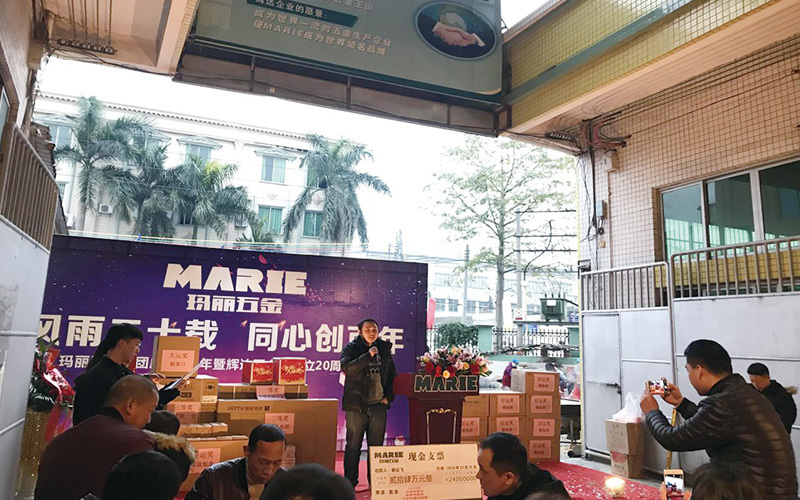 With the continuous advancement of Mary's product brand integration strategy,
the market of Mary brand is becoming more and more famous.
While providing product solutions for customers, Mary will also serve customers
with better unified brand image.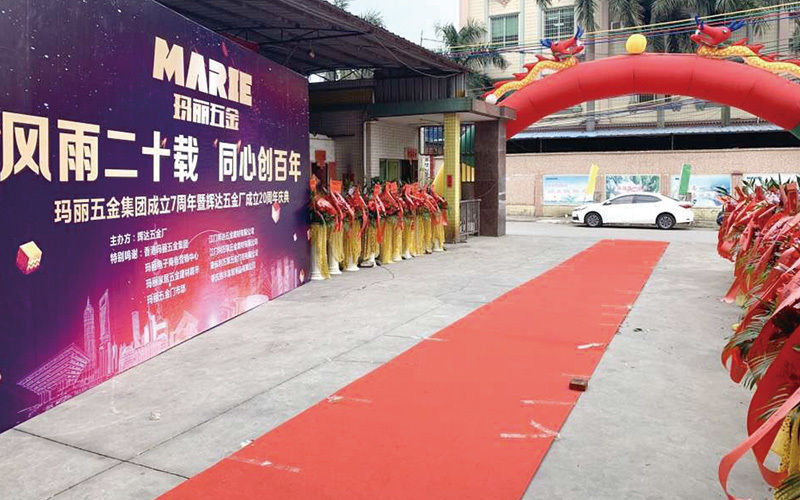 Looking back over the past 20 years, Mary insisted on making good products with quality assurance.
Looking forward to the future, Mary will continue to work with everyone,
not forgetting the initial heart, down-to-earth, cooperation and win-win,
and a total of brilliant innovation!

stablished in 1998, Huida Hardware Factory is an integrated develop manufacturer and seller of top grade hardware products.

Contact Ifoemation
0086-750-3389860
2/F, No. 27, Donghua 1st Road, Jiangmen, Guangdong, China (Mainland)
---