MARIE HARDWARE AT 2019 RUSSIA MOSBUILD
2019-08-29
---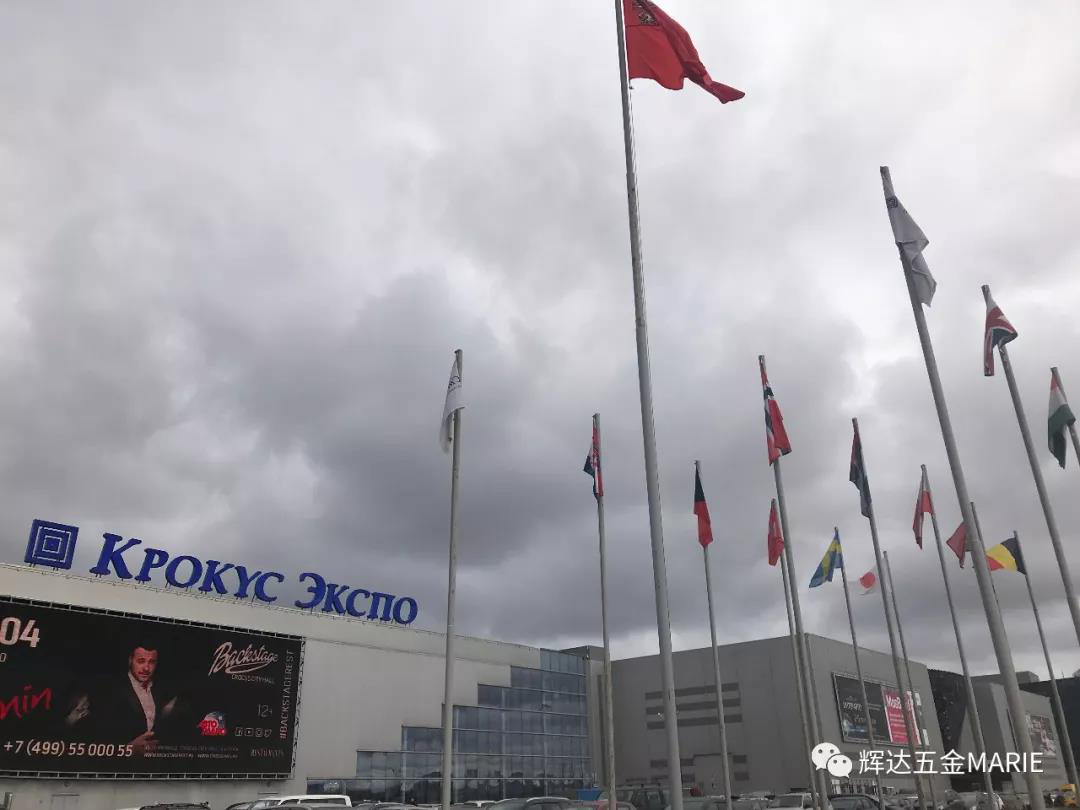 Committed to bringing better quality hardware products to consumers around the world, the MARIE team arrived in Moscow, Russia on April 2nd to participate in the 25th MOSBUILD exhibition.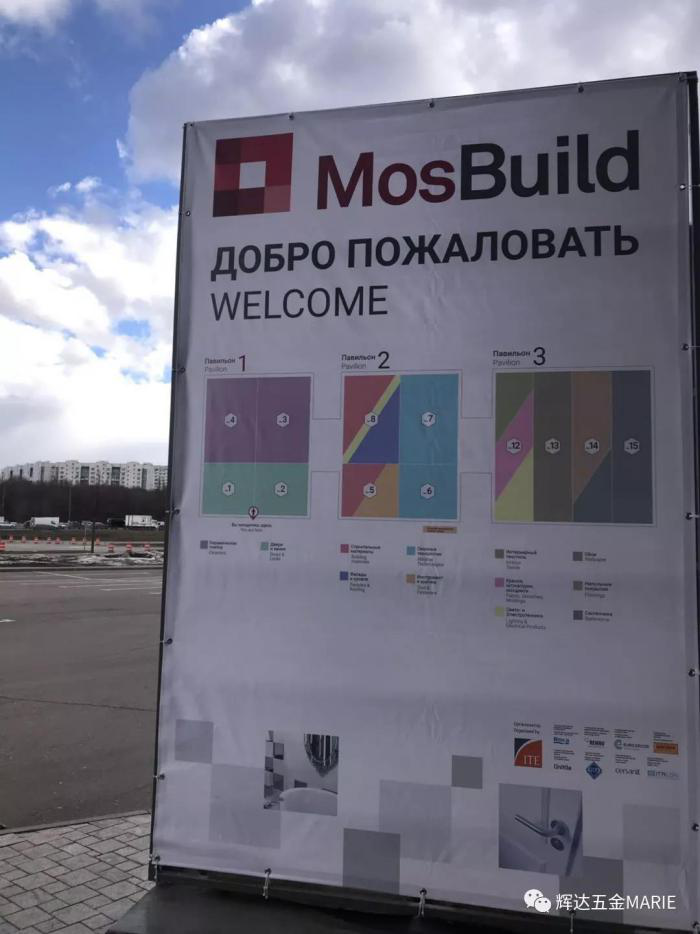 This is the first time MosBuild has held at the Crocus Grand Exhibition Center, the largest exhibition center in Eastern Europe, with all the pavilions open. In just a few days, the exhibition will see more construction and decorative materials and products.
  At MARIE's booth, door closer products and door control hardware accessories are very popular among customers!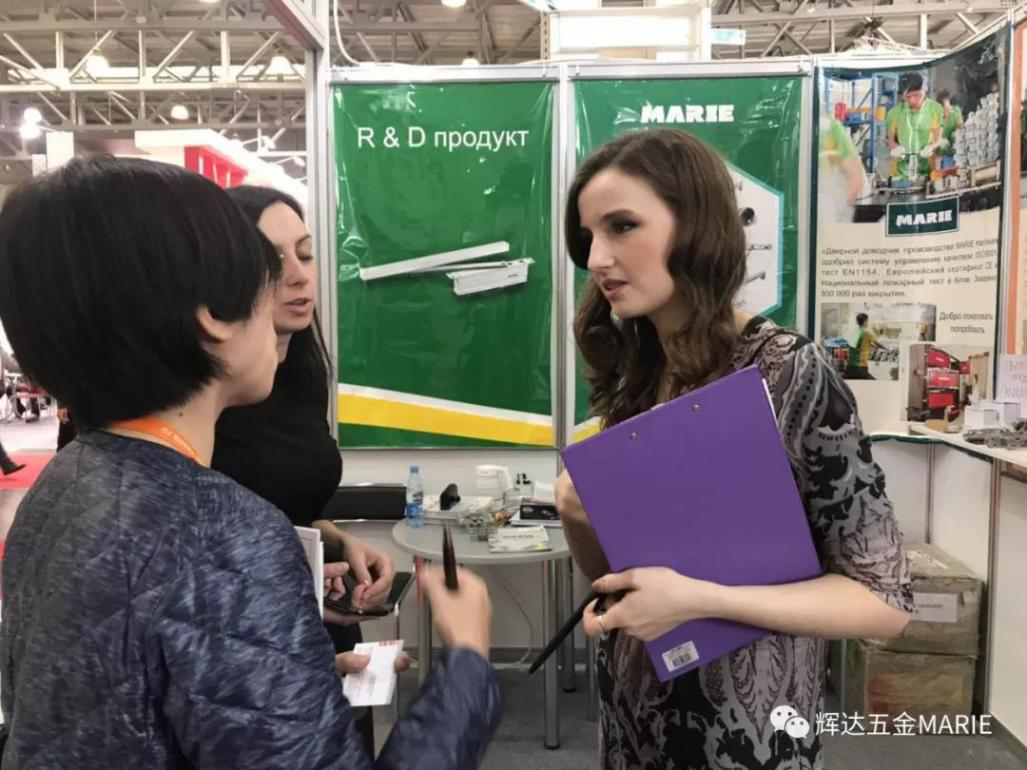 Good products with quality assurance, good customers with product requirements, and good colleagues with professional knowledge make our MOSBUILD Expo a perfect exhibition!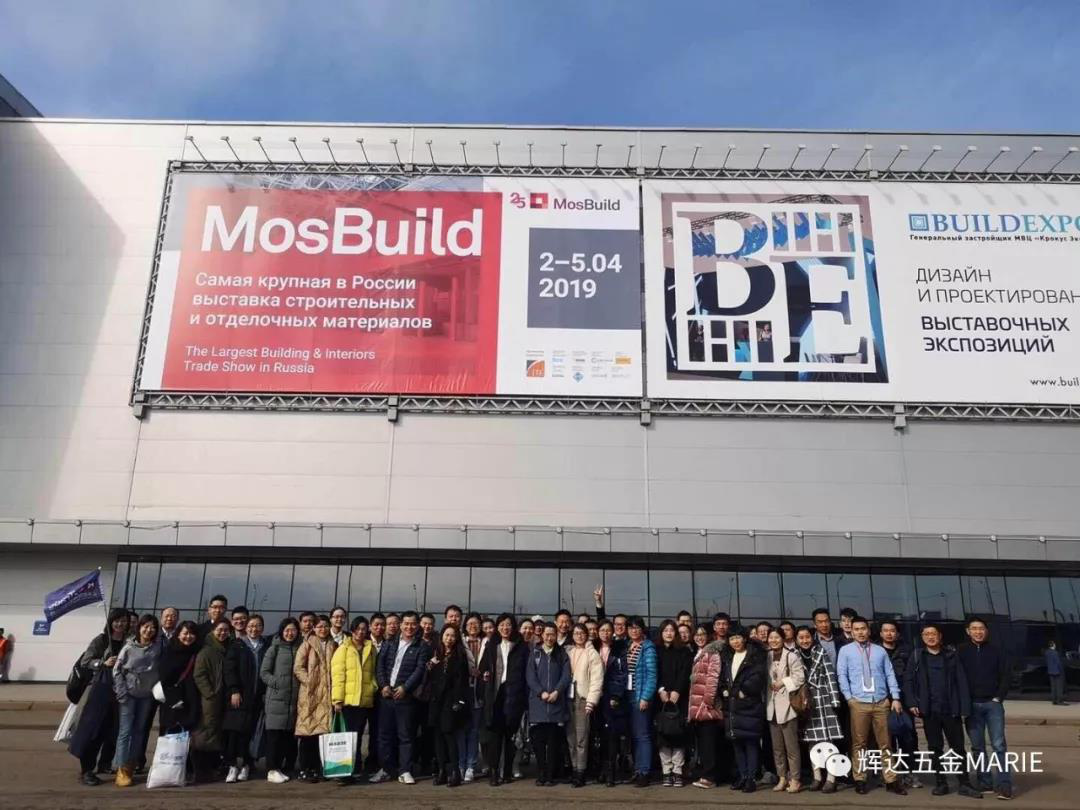 MARIE, will continue to work hard, and work with more friends, to develop together, to bring more quality products to more consumers, let us create a better future together!

stablished in 1998, Huida Hardware Factory is an integrated develop manufacturer and seller of top grade hardware products.

Contact Ifoemation
0086-750-3389860
2/F, No. 27, Donghua 1st Road, Jiangmen, Guangdong, China (Mainland)
---